Adhesives for mobile repair
Sticking things together? Get all the different types, sizes and bottles you need for repair all at once! No wondering!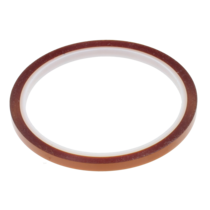 Kapton Tape is a great tape to use in high temp situations as it will tend to hold on and not come off even at normal soldering temperatures. It's great to think about Kapton tape as a transparent, compliant piece of repair scotch tape. Allowing you to do
Read more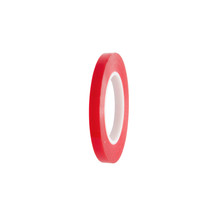 The CLASSIC RED TAPE of repair, Tesa 4965 might not be as strong on paper, but its got fans worldwide and old hats who wont quit it. Try it out yourself today and see if it can take on 61395 or 51965!
Read more