Work Mats for mobile repair
Different strokes for different folks. From fiberglass infused silicone, to solid metal and even ESD mats. Find the right surface that fits your work style.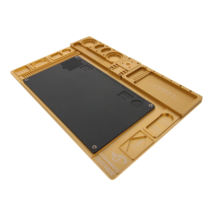 A solid aluminium base with silicone top mat and organizational space for any type of repair, from basic to advanced!
Read more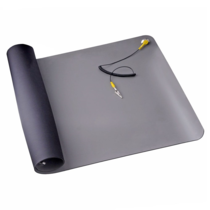 Anti-Static Grey Mat 50*70cm, thickness: 2mm
Read more