Work Mats for mobile repair
Different strokes for different folks. From fiberglass infused silicone, to solid metal and even ESD mats. Find the right surface that fits your work style.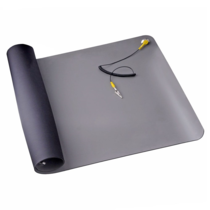 Anti-Static Grey Mat 50*70cm, thickness: 2mm
Read more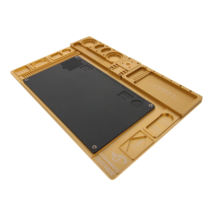 A solid aluminium base with silicone top mat and organizational space for any type of repair, from basic to advanced!
Read more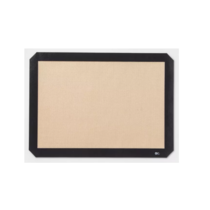 These Heat Resistant Silicone Soldering Mats are truly one of a kind, easily beating out any of the standard silicone work mat competition by miles. With its woven internal structure, this mat can take the most extreme temps you can throw at it without wa
Read more