Microscope Lens & Adapters for mobile repair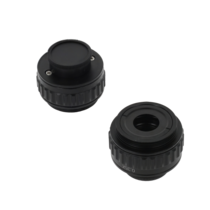 A .35 reduction lens which is used to mount a C mount camera ontop of your microscope head.
Read more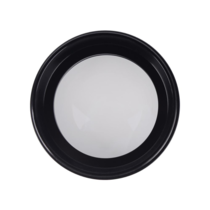 A .5x barlow, another lens needed to give you the proper working room under your microscope. Other ones will either be to far or to close to your work!
Read more