USB Power AMP Meters for mobile repair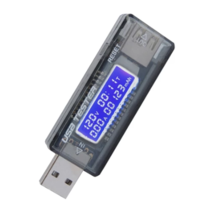 One of the most basic of eletronics repair tools, but one of the most useful, the usb ammeter allows you to see the inbound power into the device to diagnose a multitude of issues!
Read more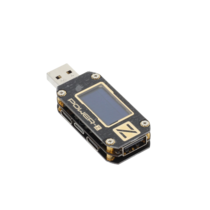 The POWERZ Power Comsumption Anaalysis meter is the current pinicle of power amp meter tech. This unit will allow you to attach tidrectly to a power supply and PC software to be able to create and capture power consumption logs to get an even deeper under
Read more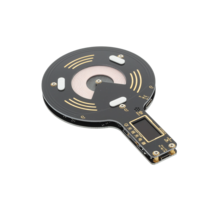 This Wireless Charging Coil Power Amp Meter will tell you everything you need to know about the charge state of your devices wireless charging circuit in terms of voltge amp draw as well as if the coil is cycleing.
Read more