Tweezers for mobile repair (basic repairs)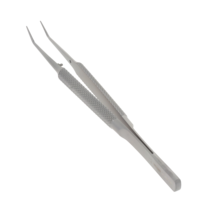 The Multi Purpose Repair Tweezers with Teeth are a fantastic combination of tough as well having insane grip strength. This is one of Justin's absolute favorite pairs of tweezers, its as tough as they come!
Read more

Automatic closing feature essential to high quality, microscopic rework and repair. Quickly makes light and easy work of even the largest arrays. It promotes more efficient wick usage, based on smaller surface areas, and higher thermal saturation of the w
Read more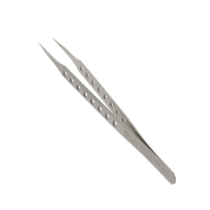 AMAOE 16C Pro Tweezers with corrosion resistance, high-temperature resistance & high toughness.
Read more