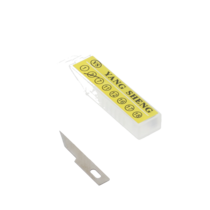 #3 Blades are unlike other blades in that the tip size can easily reach as small as 20 microns! These are amazing for small areas and underfill/overfill cleanup and breakdown.
Read more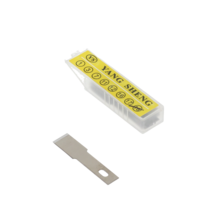 The newacalox flat edge blade is one of the top general level 2 cleanup blades. Used for clearing large surfaces of whatever is stuck to them. Such as large tablets and other similar repairs.
Read more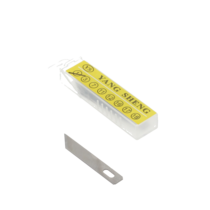 #1 Blade is a great top scraper for motherboards when you need to clean up with areas.
Read more