Products tagged with All tweezers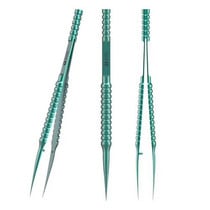 A design update on the older 2016 model! But Still loved by many. Great for those who want more of a handle in their level 3 work.
Read more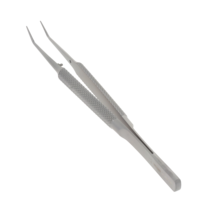 The Multi Purpose Repair Tweezers with Teeth are a fantastic combination of tough as well having insane grip strength. This is one of Justin's absolute favorite pairs of tweezers, its as tough as they come!
Read more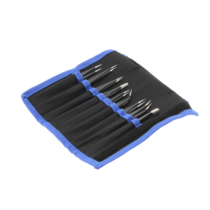 The most basic of tweezer sets, except with a carry case. These are used in the begining of your career.
Read more