Products tagged with Philips screwdrivers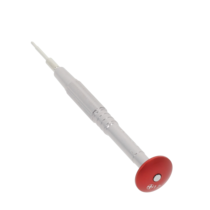 For those who love lightweight basic screwdrivers, this is it. A different colored palm rest to grab the right driver and your good to go!
Read more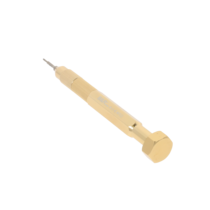 With a torque limiter hidden inside this is a deceptively light driver, it looks like brass, but it is actually a mid weight driver. It's not bad and has a good spin to it. It for sure can be a main driver if you're about that torque life. The bits are go
Read more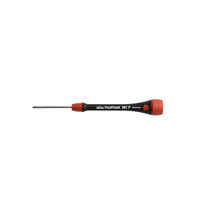 Wiha screwdrivers were your fathers favorite classic driver, and they might be yours are well. With a light non metalic body and top tier bits, these are sure to last a very long time. its possible you will lose them first.
Read more